Unknown
Permanent Link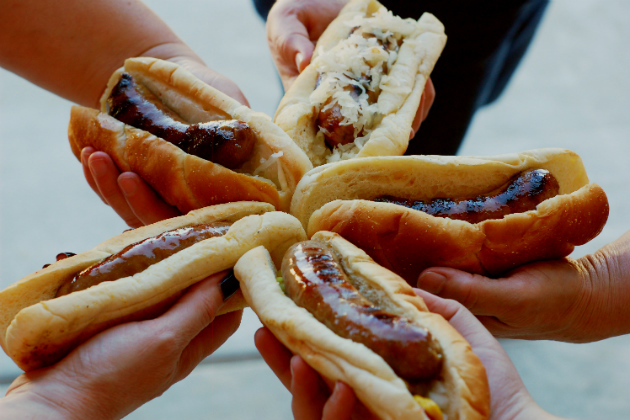 We recently moved into a brand new La Casa Daddio, and my partners at Johnsonville were very kind to provide all of the fixins for our housewarming party. How can you go wrong with good friends and brats from the grill on a hot summer afternoon?
One problem of having a bunch of folks over for brats is that you have to keep them hot and moist as your guests show up. Nobody wants to stand around with that deer-in-the-headlights stare as they wait for you to grill them a brat, and the grill guy (me) doesn't want to deal with that pressure. What's a bratmeister to do? Well, this is where the "
brat tub
" is your friend. What's a brat tub, you ask? In short, you bring a pan full of beer and onions to a simmer with some butter right on the grill, and you drop your perfectly grilled sausages in the tub to stay hot, juicy, delicious and at the ready whenever your guest is in need of some brat-ness.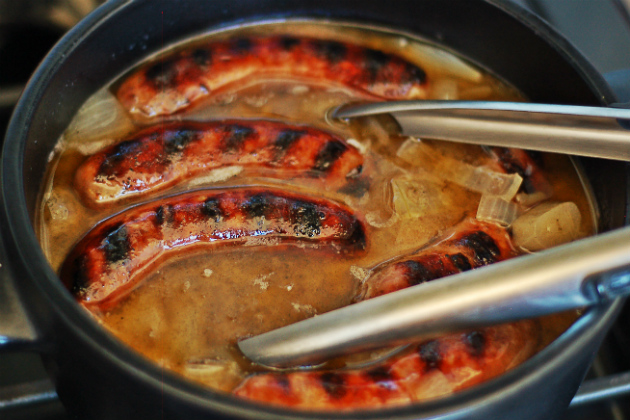 The key to properly grilling a brat is to use medium heat. If you grill them too hot the casings will burst and much of that pork goodness will vaporize on the grill. You want to grill them gently so that they get just enough char. As with any raw pork you want to ensure that you cook them to an internal temperature of 165º. If you're using the brat tub you can cook them to just under finished temperature and let them cruise to a beautiful finish in the beer bath.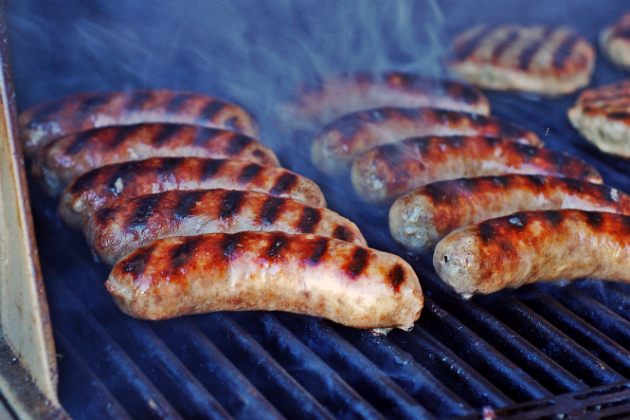 One of the relatively new products that Johnsonville has introduced are their
Grillers brat patties
. They give you that same great Johnsonville brat taste in burger form. To make things even better they offer Grillers with some great flavor combinations like mushroom and Swiss, and bacon and cheddar.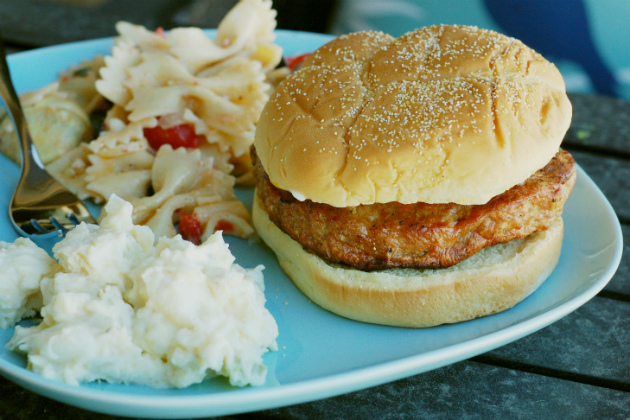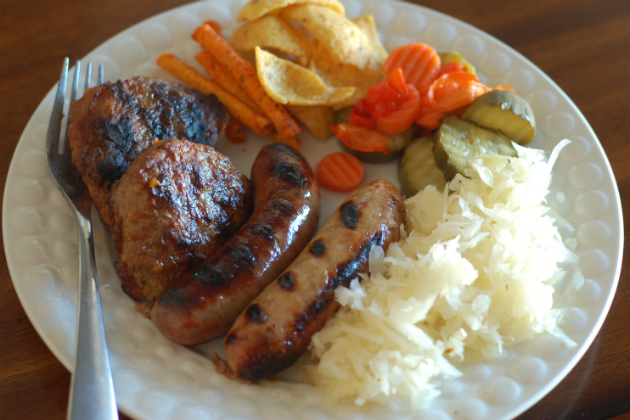 The party was great fun. There's a reason why "move" is a four-letter word, so it was nice to just chill and hang-out with good friends in our new home. Here are some shots of the festivities.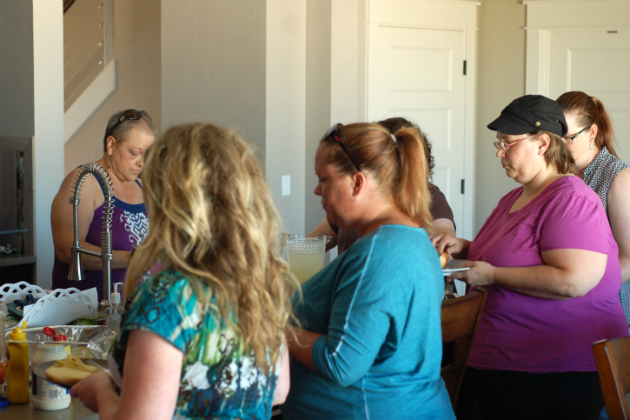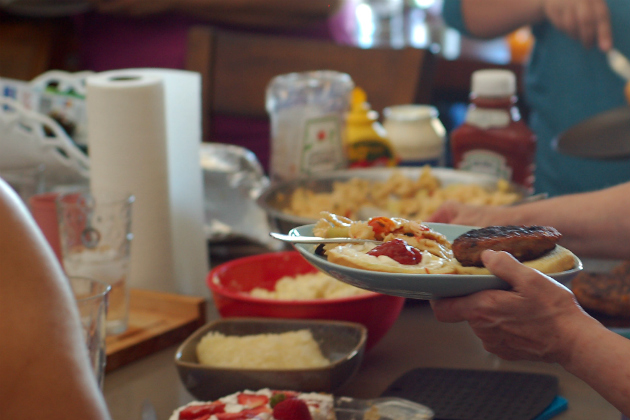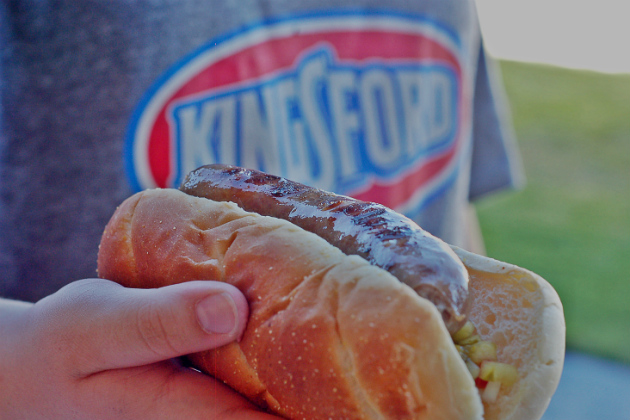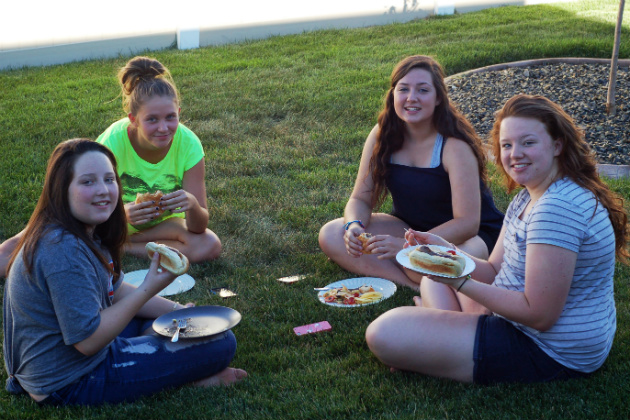 Disclaimer:
I am a proud partner of
Johnsonville
and they provided the food for our party and this post, but the thoughts and feelings expressed here are completely my own.
Labels: event, johnsonville, sausage